CCOPAB and UNDSS carry out course in Rio de Janeiro
Training United Nations employees to face hazardous situations and ensuring their safety while on duty were the goals of the Safety and Security Approaches in Field Environments Course (SSAFE).
The Course was held on December 5, 6 and 7 and it was carried out by the United Nations Department of Safety and Security (UNDSS) office in Brazil, in partnership with the Brazilian Peace Operations Joint Training Center (CCOPAB, acronym in Portuguese).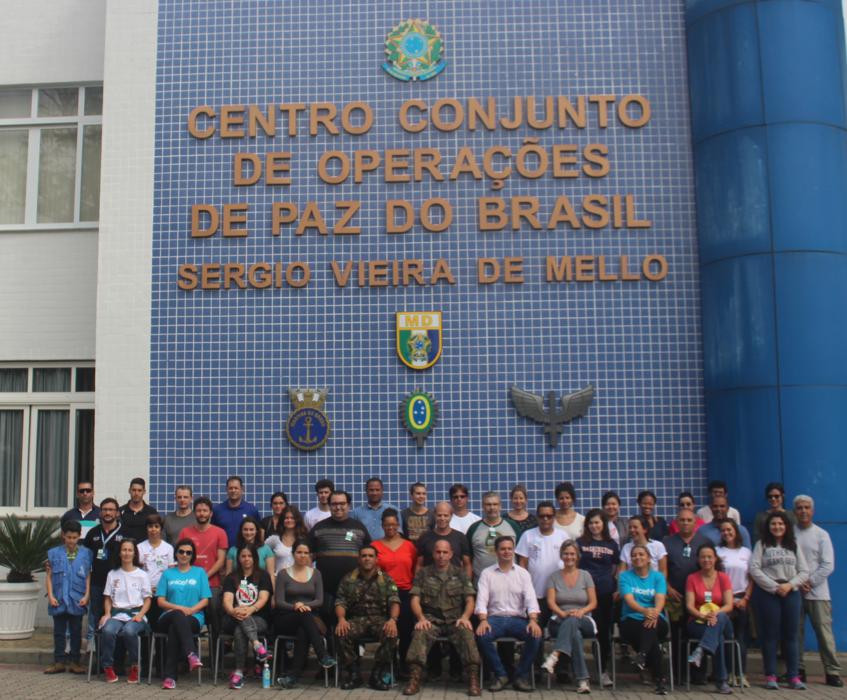 Official photo
The first two days of the Course were held at Itamaraty Palace, in Rio de Janeiro, and the attendees had theoretical instructions on the management of security incidents, risk analysis, verbalizing and negotiation strategies in hostile environments; personal security and on how the United Nations security system works.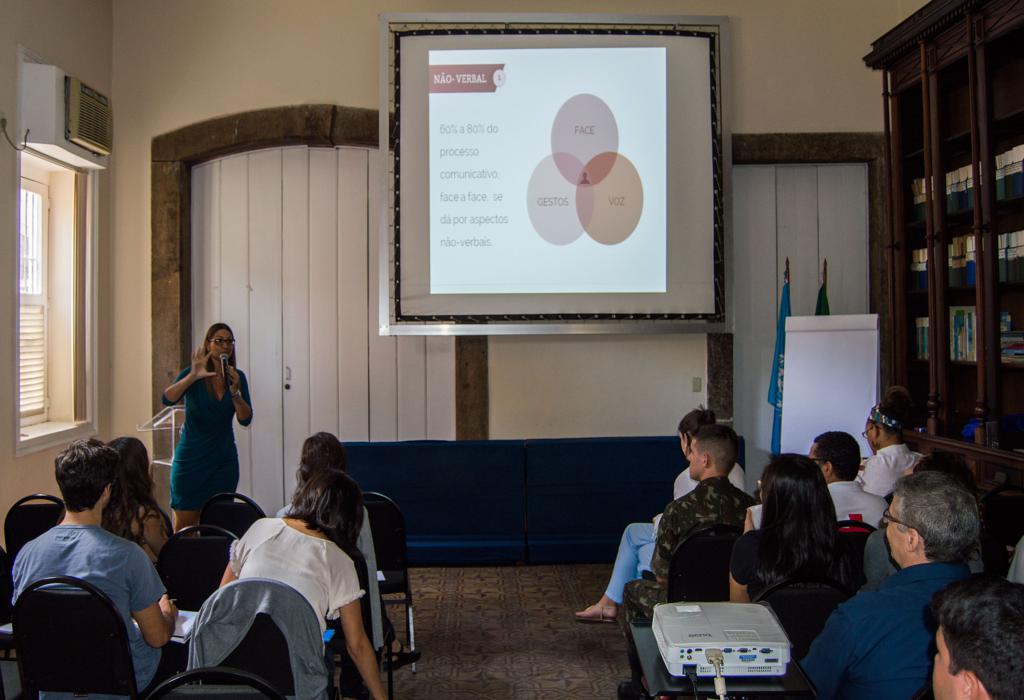 On the last day of activities, the Course was carried out by CCOPAB and it addressed techniques of moving in risky areas, first aid procedures and conduct when held hostage.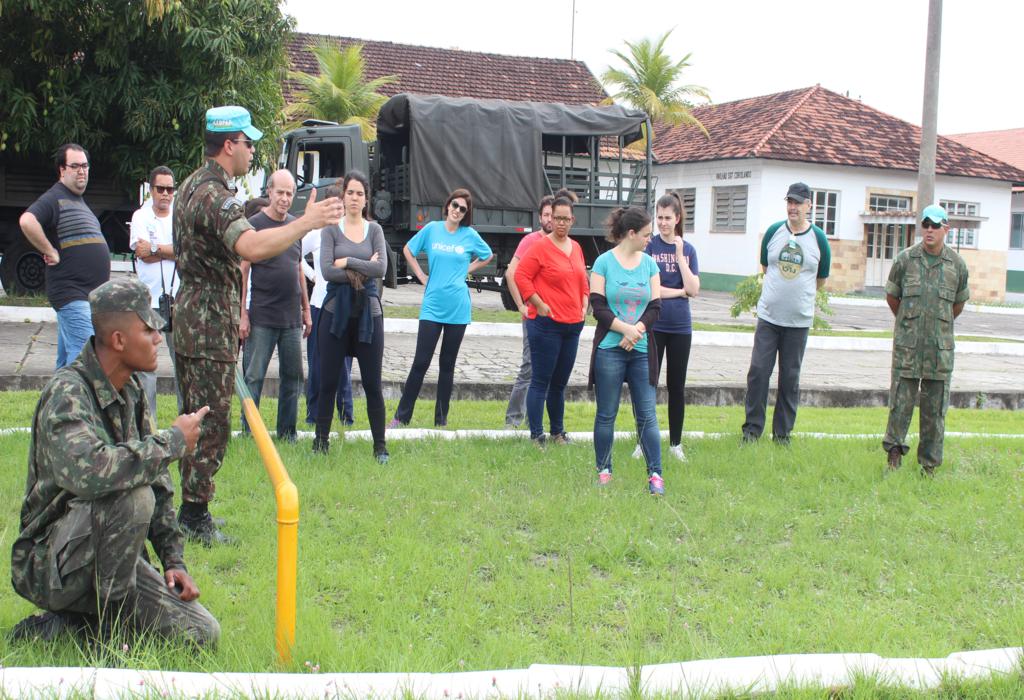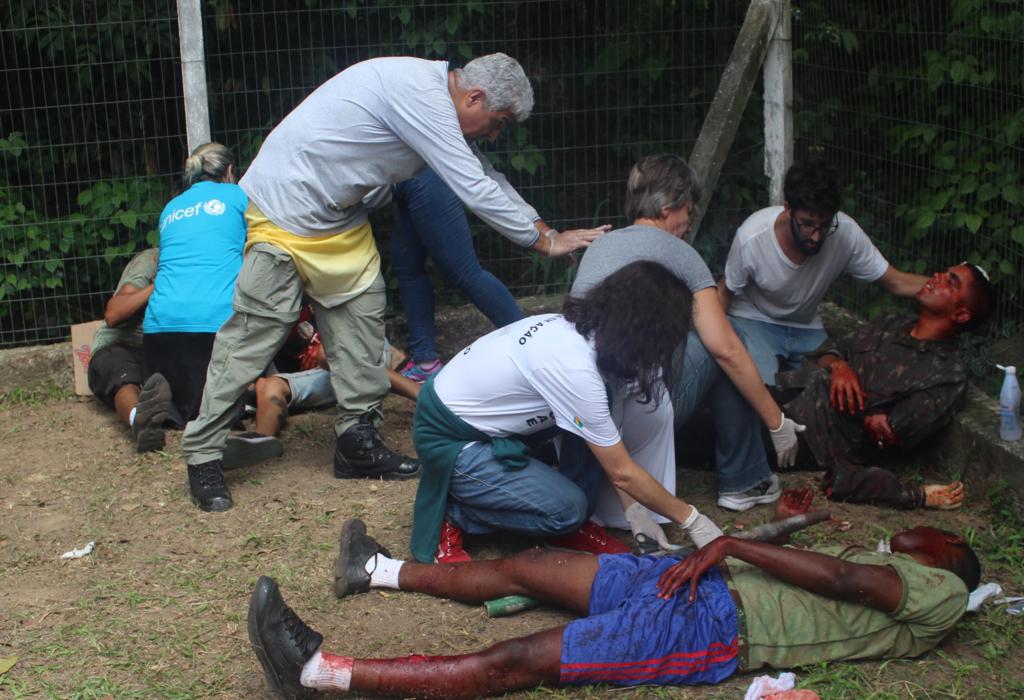 TRANSLATION: CPT CAMILA PAIVA