CCOPAB's instructor participates in course in China
China – Between November 27 and December 8, a representative of the Brazilian Peace Operations Joint Training Center (CCOPAB, acronym in Portuguese) took part in the United Nations Staff Officer Course (UNSOC), which was held at the Peace Operations Center of the Chinese Ministry of Defense, in Beijing.
The aim of the Course is to capacitate officers to work as Staff Officers in UN Peace Missions. This latest edition of the UNSOC counted on the attendance of thirty-three military personnel, being twenty-three of them from different parts of the world. Major Flávio Henrique, CCOPAB's instructor, was the Brazilian representative.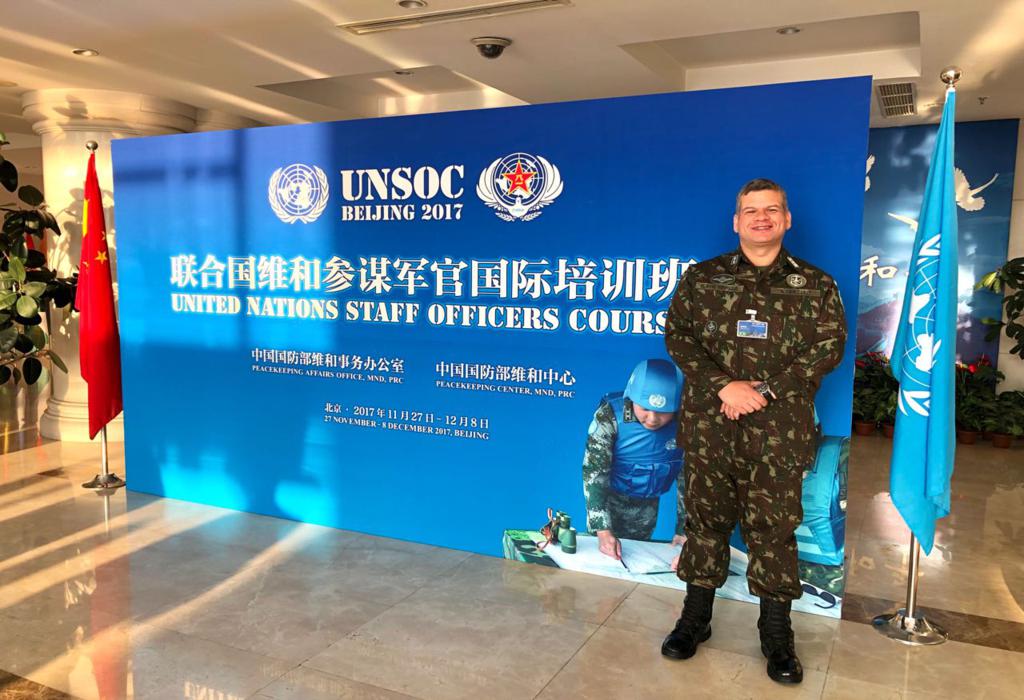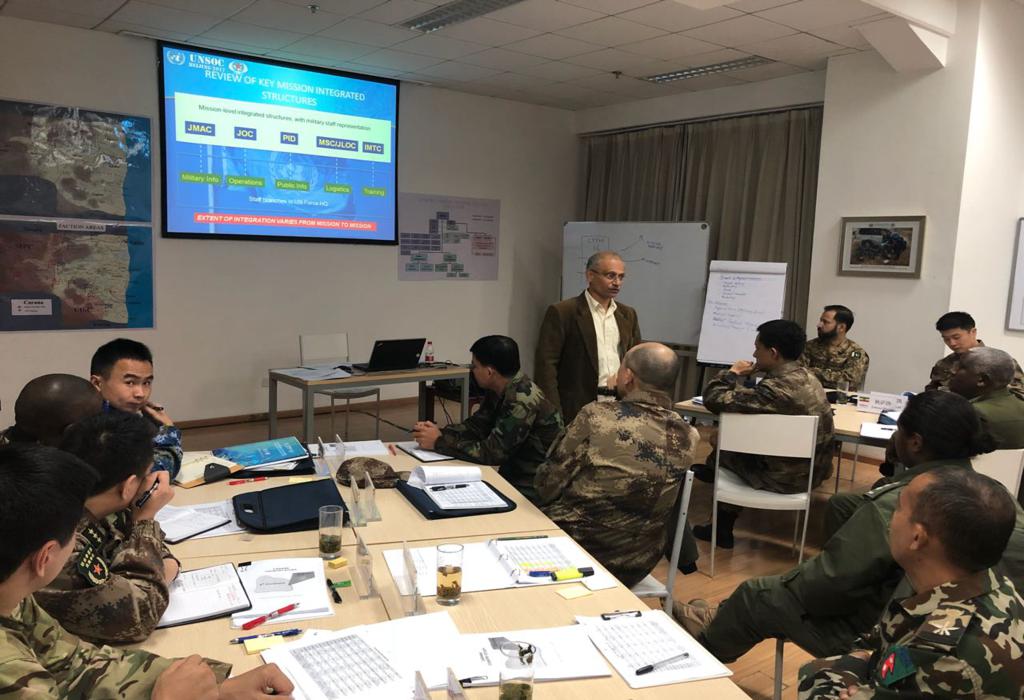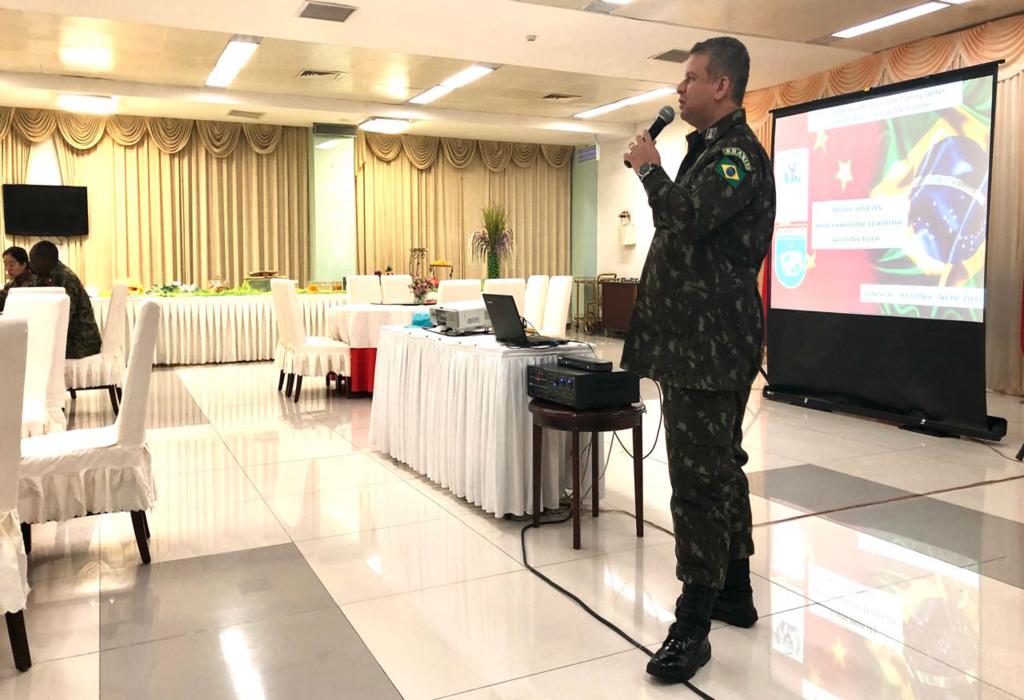 TRANSLATION: CPT CAMILA PAIVA