Course at CCOPAB trains military personnel for positions at the United Nations
On December 4, 5 and 6, the Brazilian Peace Operations Joint Training Center (CCOPAB, acronym in Portuguese) carried out the Preparation Course for the Department of Peacekeeping Operations (EPC DPKO, acronym in Portuguese). The Course aimed at testing the intellectual skills and emotional control of the attendees in technical interviews simulations in order to train them for the positions they have applied to work at DPKO at the United Nations Headquarters in New York, USA.
The simulations were all held in English and the attendees had the chance to train the techniques they will have to use in the recruiting process, particularly interview practices and oral expression. Fifteen military personnel from the Brazilian Armed Forces attended the Preparation Course at CCOPAB, being twelve from the Army, two from the Navy and one from the Air Force.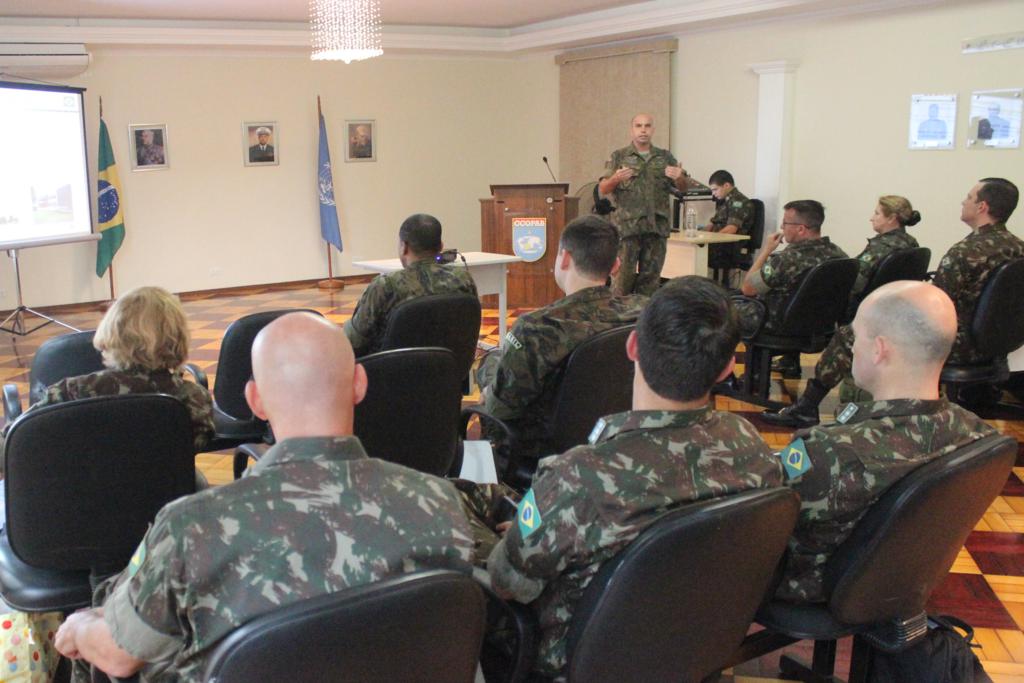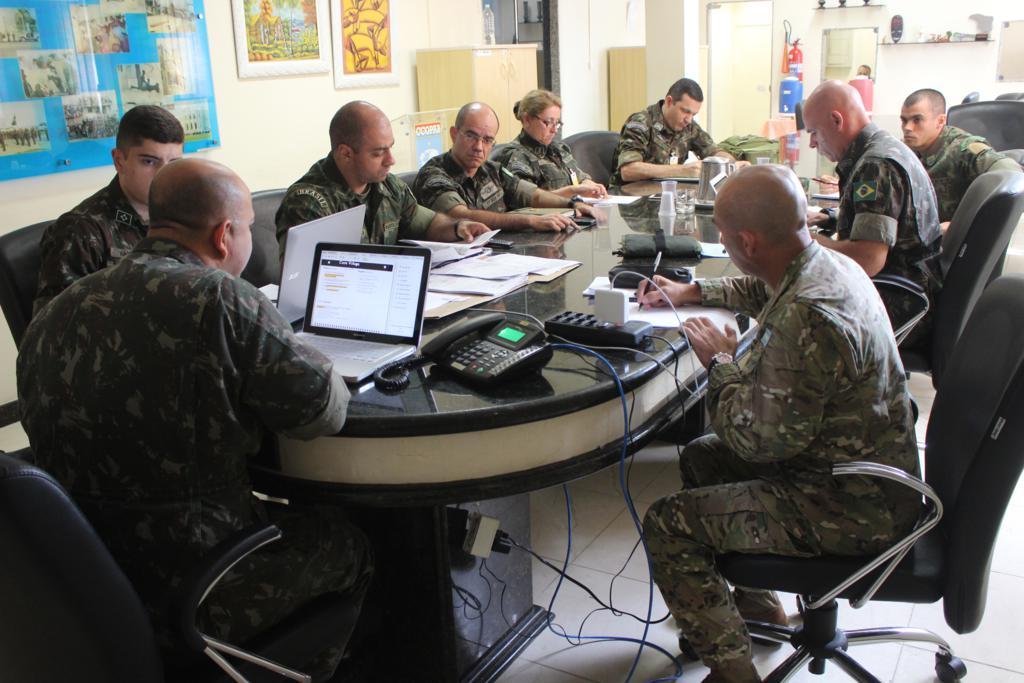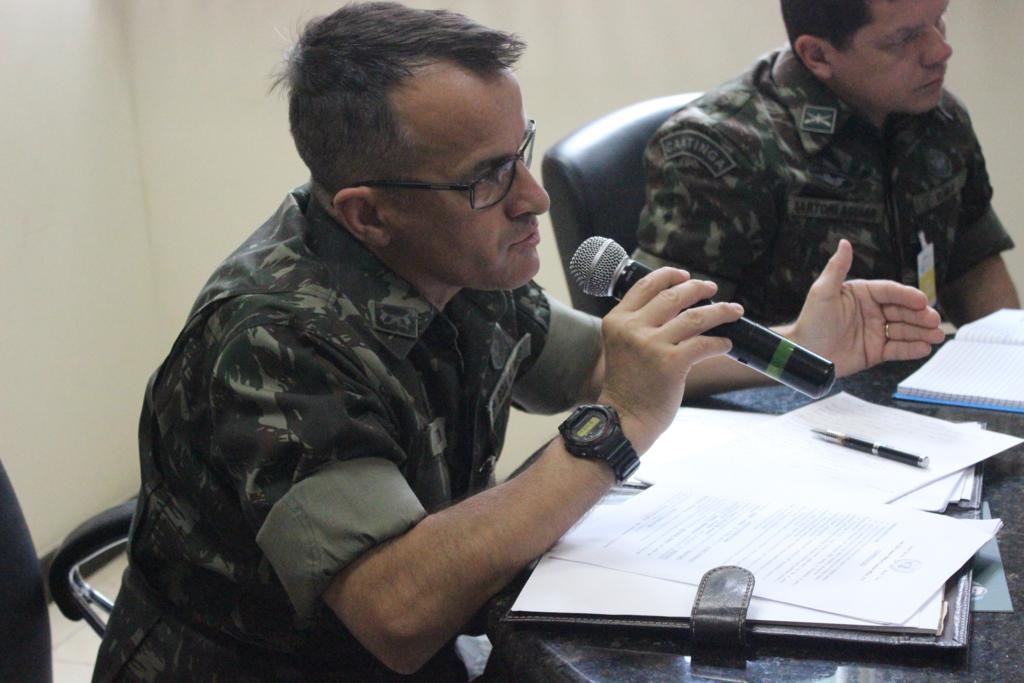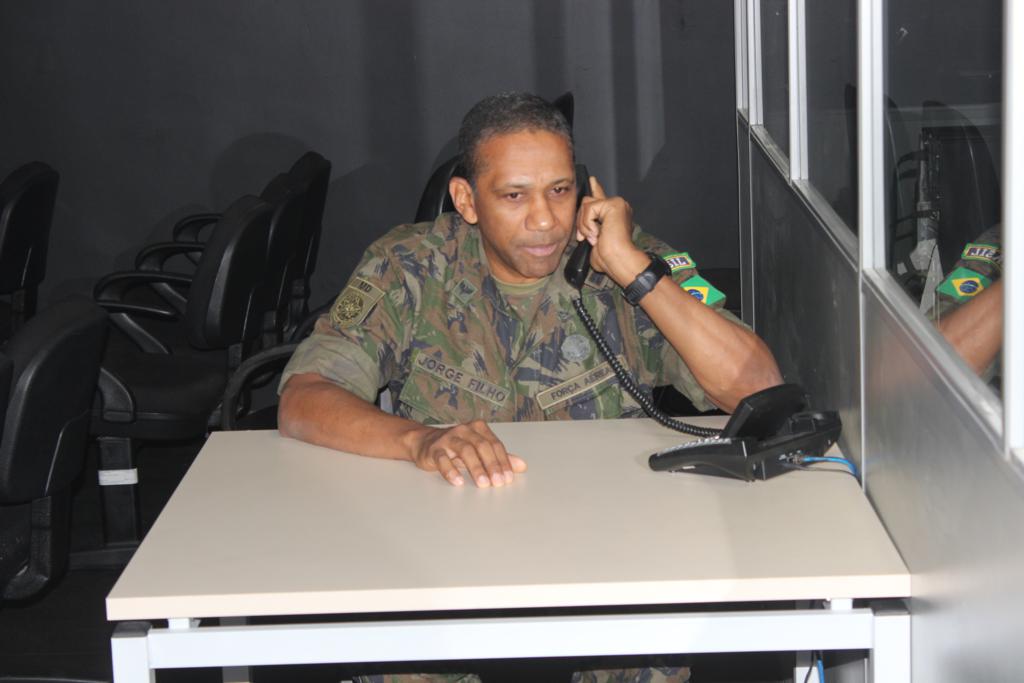 TRANSLATION: CPT CAMILA PAIVA