Brazilian Navy members train for Peace Mission in Lebanon
Training Brazilian Navy personnel for the Maritime Task Force of the United Nations Interim Force in Lebanon (UNIFIL/MTF) was the primary goal of the Commander and Staff Course held by the Brazilian Peace Operations Joint Training Center (CCOPAB, acronym in Portuguese).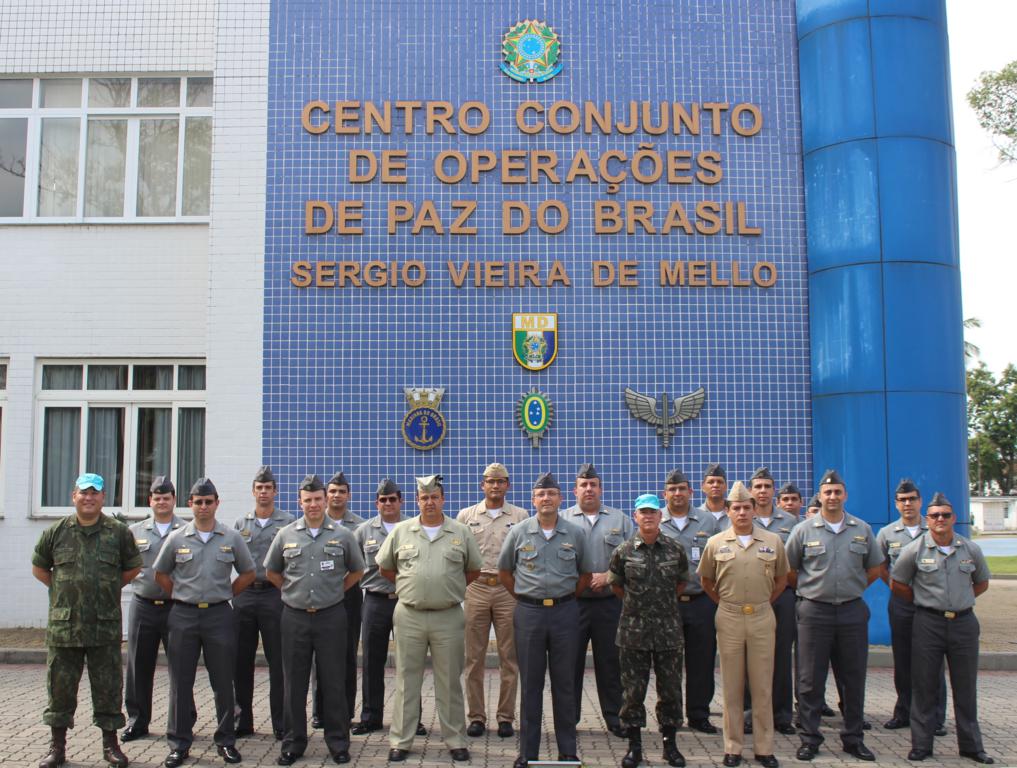 Official Photo
The Course was carried out from November 06 to 10 and it addressed topics related to the Core Pre-deployment Training Materials (CPTM), which are the base for those who deploy to United Nations Peace Missions. The attendees also had the opportunity to learn from the experience of former members of the UNIFIL/MTF. Besides the officers who will compose the mission's staff and the crew, the next Commander of the Maritime Task Force, Rear Admiral Eduardo Machado Vazquez, attended the Course as well. The five-day Course also counted on the participation of two Mexican military members. Frigate Independência is the next Brazilian flagship of UNIFIL/MTF.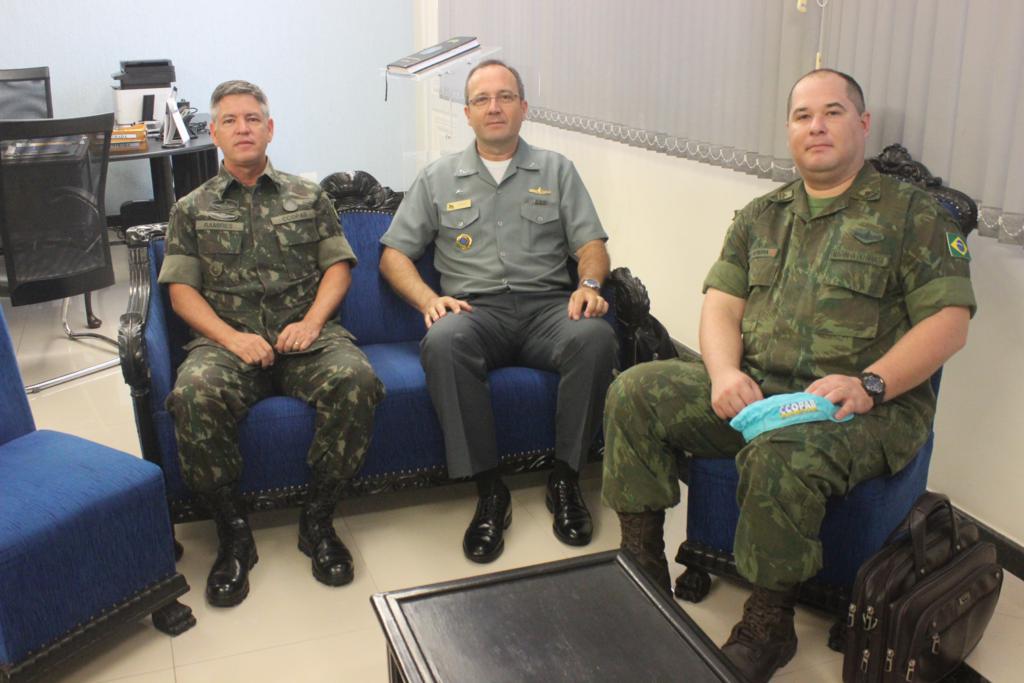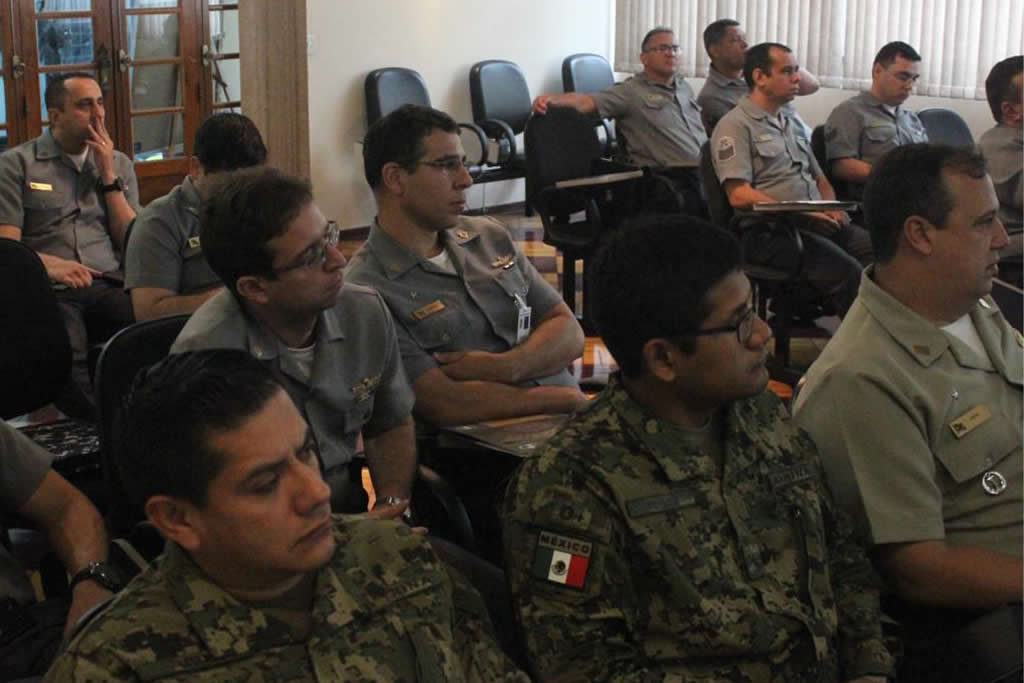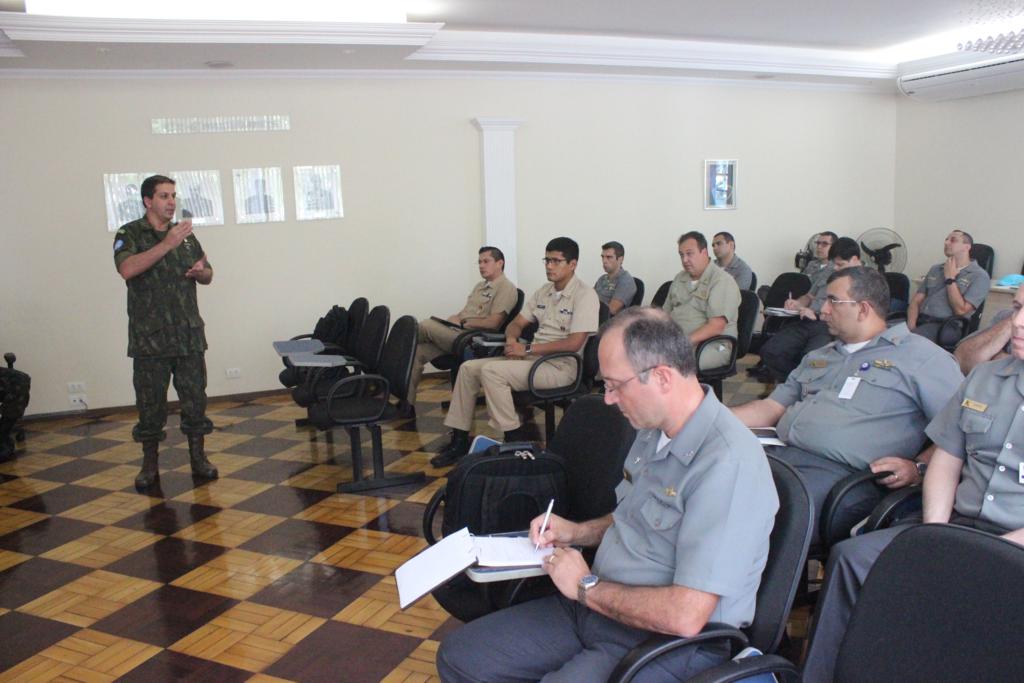 Experience sharing
The UNIFIL Maritime Task Force is currently under the command of the Brazilian Rear Admiral Sergio Fernando de Amaral Chaves Junior and it carries out sea interdiction operations in order to prevent the smuggling of illegal weapons into Lebanon and also collaborates on the training of the Lebanese Armed Forces. In 2006, by means of a request of the Lebanese government, the MTF was established and it is the only maritime task force in a peace mission. The UNIFIL/MTF has been under Brazilian Command since February 2011 and it is composed by a multinational Joint Staff and seven vessels from six different nationalities: Germany, Brazil, Bangladesh, Greece, Indonesia and Turkey.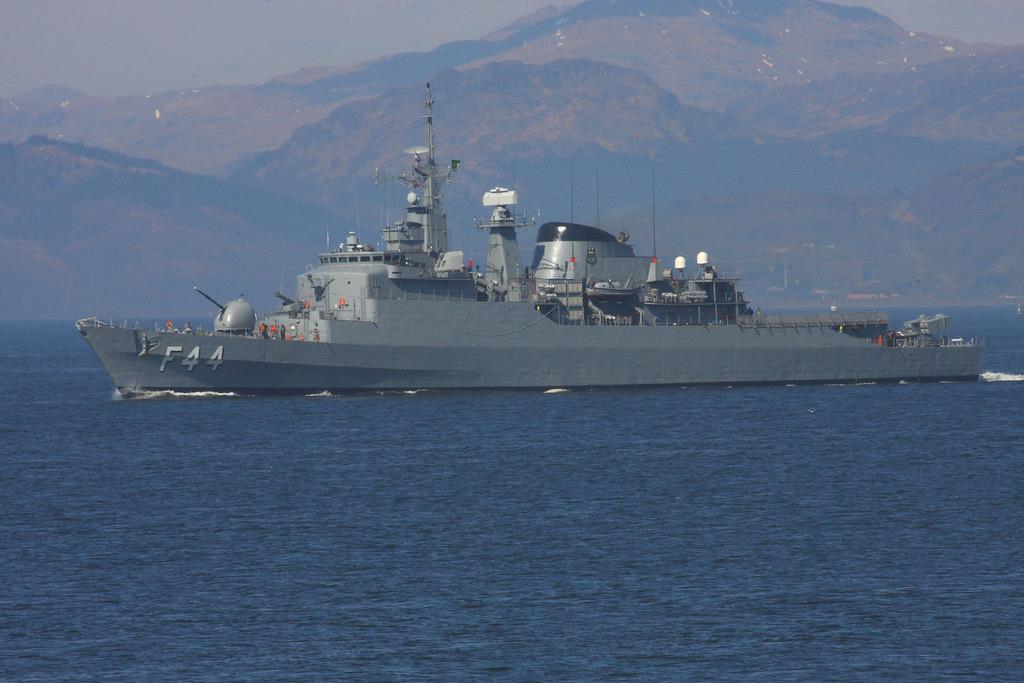 Frigate Independência (Source: Brazilian Navy)
TRANSLATION: CPT CAMILA PAIVA