CCOPAB trains military and Police personnel for peace missions
The objective of the third phase of the Military Experts on Mission Course (EPMP, acronym in Portuguese) was to train military and Police personnel from Brazil and Friendly Nations to work as Staff Officers, Military Observers and United Nations Police in UN peace operations. The Course, which was carried out in English by the Brazilian Peace Operations Joint Training Center (CCOPAB, acronym in Portuguese), was held from November 6 to December 1. The third phase counted on the attendance of thirty-eight students who received theoretical and practical instuctions on important subjects concerning missions abroad.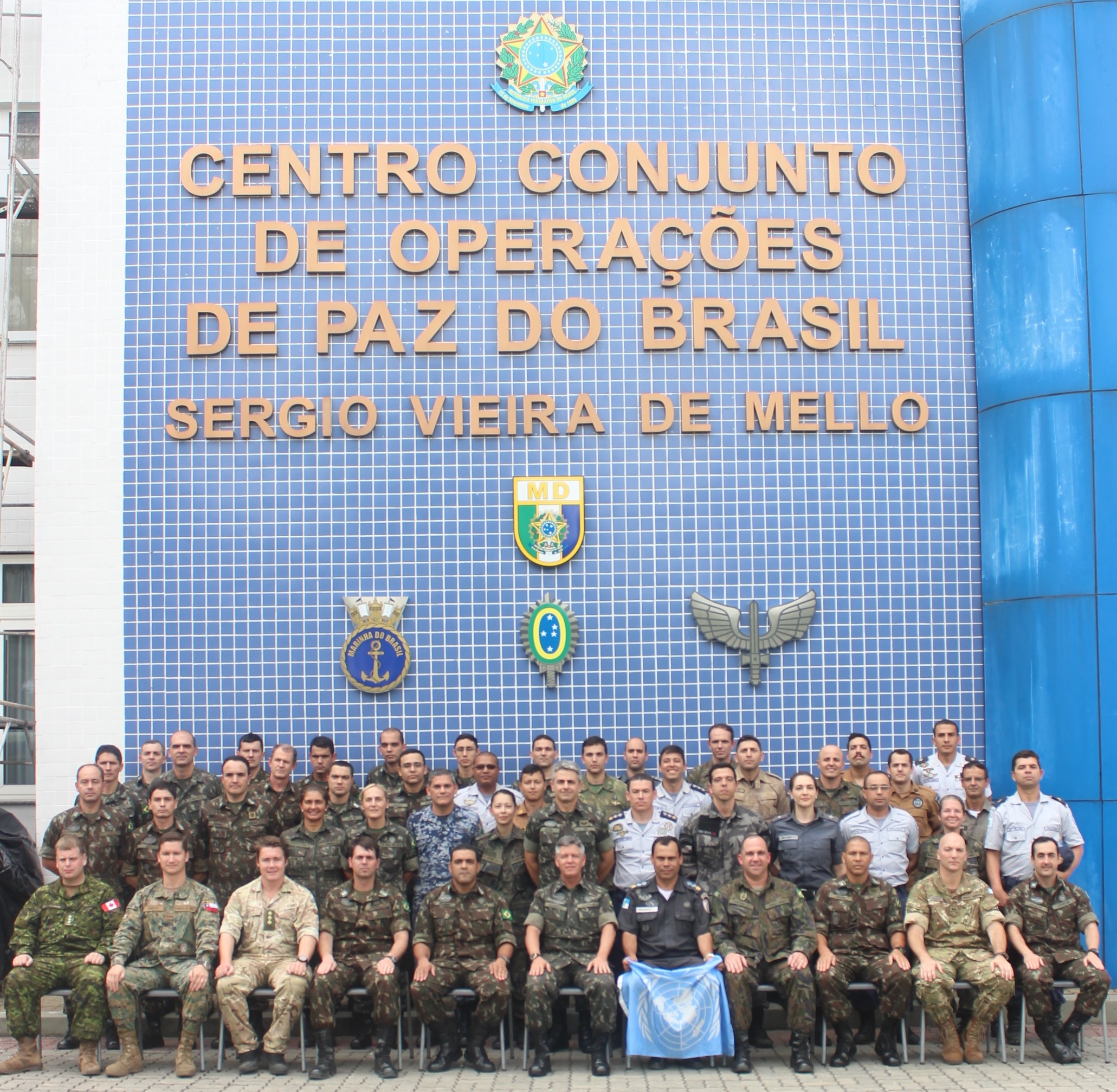 Official Photo
The Final Exercise set the closing part of the Course and the students had the chance to put into practice the knowledge and techniques acquired from CCOPAB's instructors and guest instructors. The Military Experts on Mission Course counted on the cooperation and expertise of instructors from India, Canada and the United Kingdom.
Besides the attendance of Police officers from Maranhão, Rio de Janeiro, Amazonas, Paraná and Distrito Federal, CCOPAB had twenty-three members of the Brazilian Armed Forces and one officer of the Mexican Air Force attending the Course as well.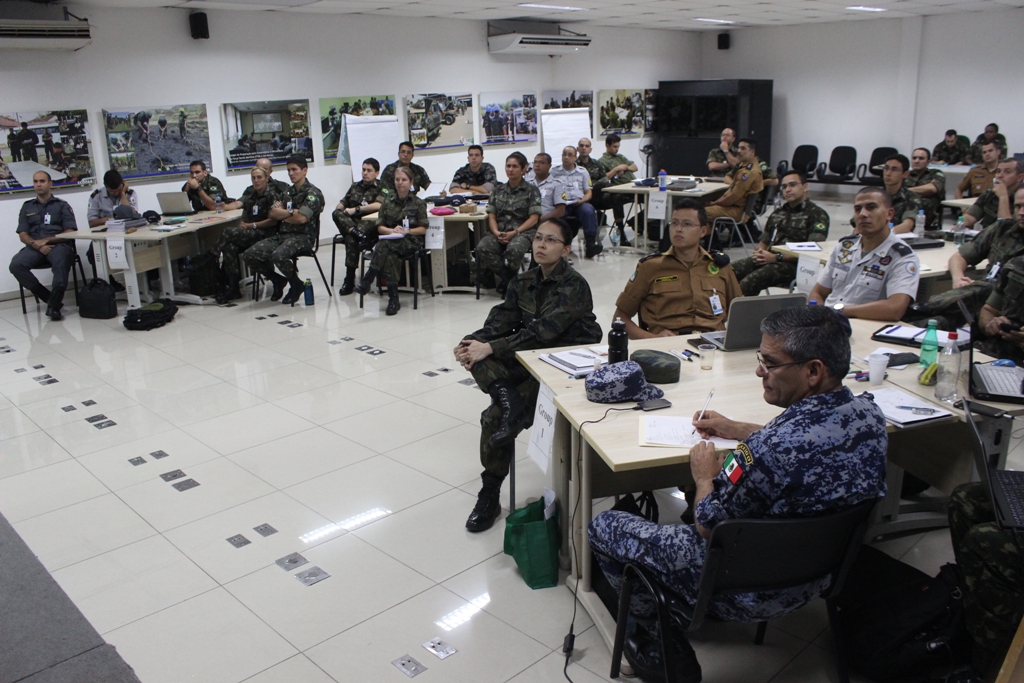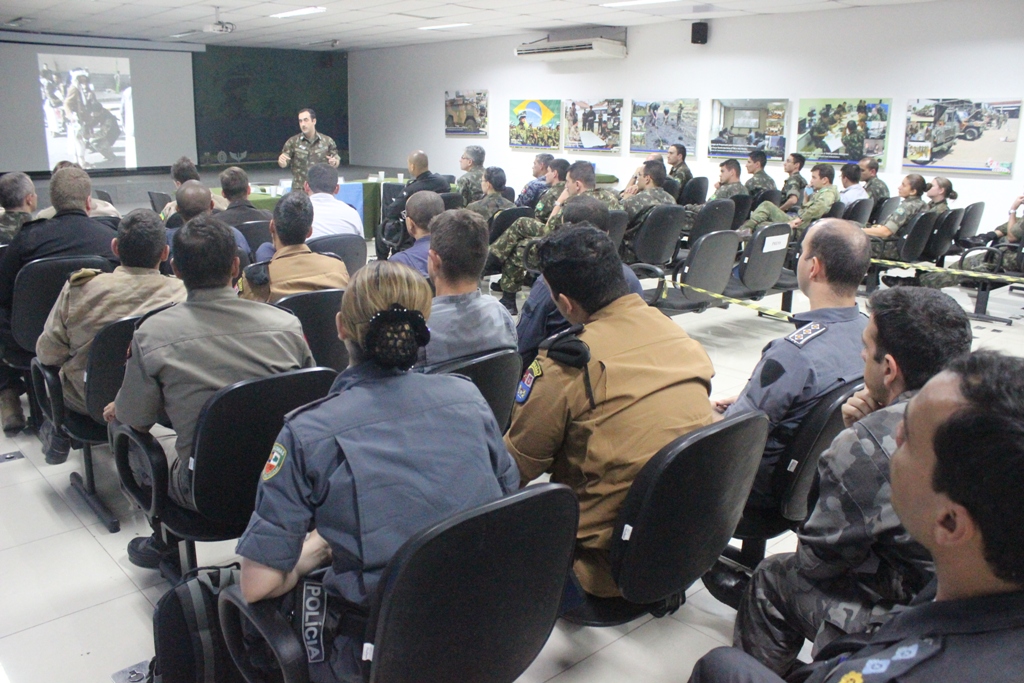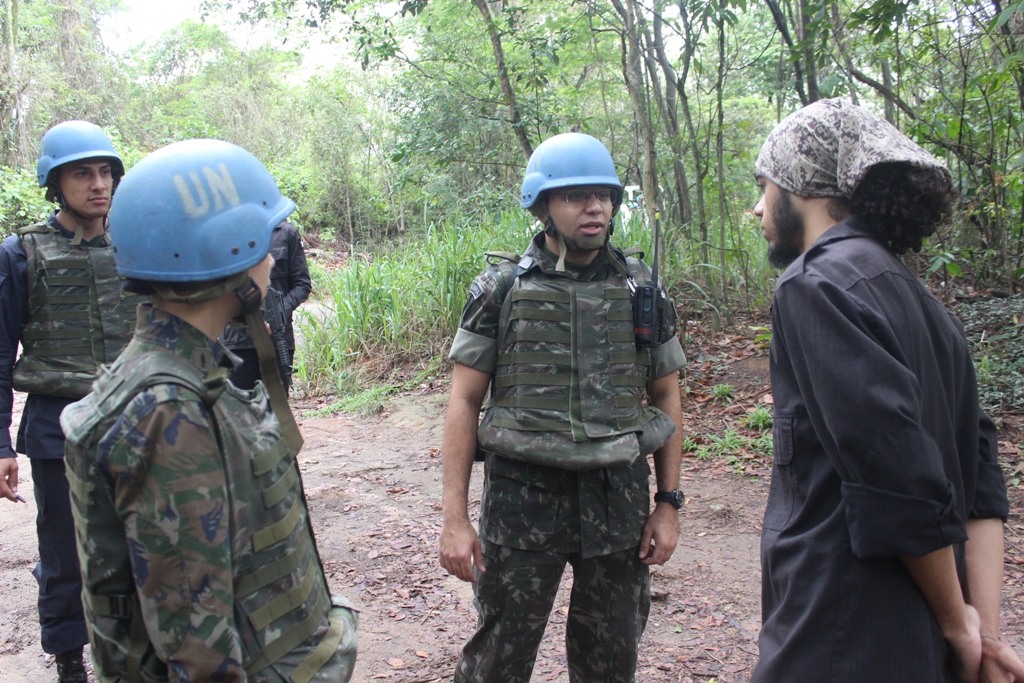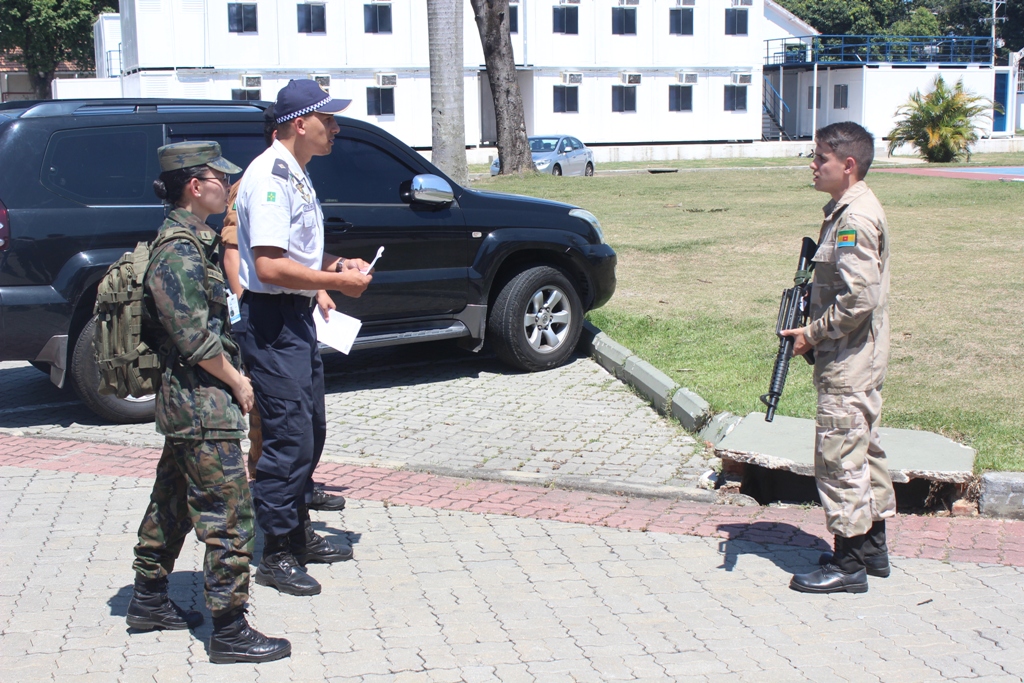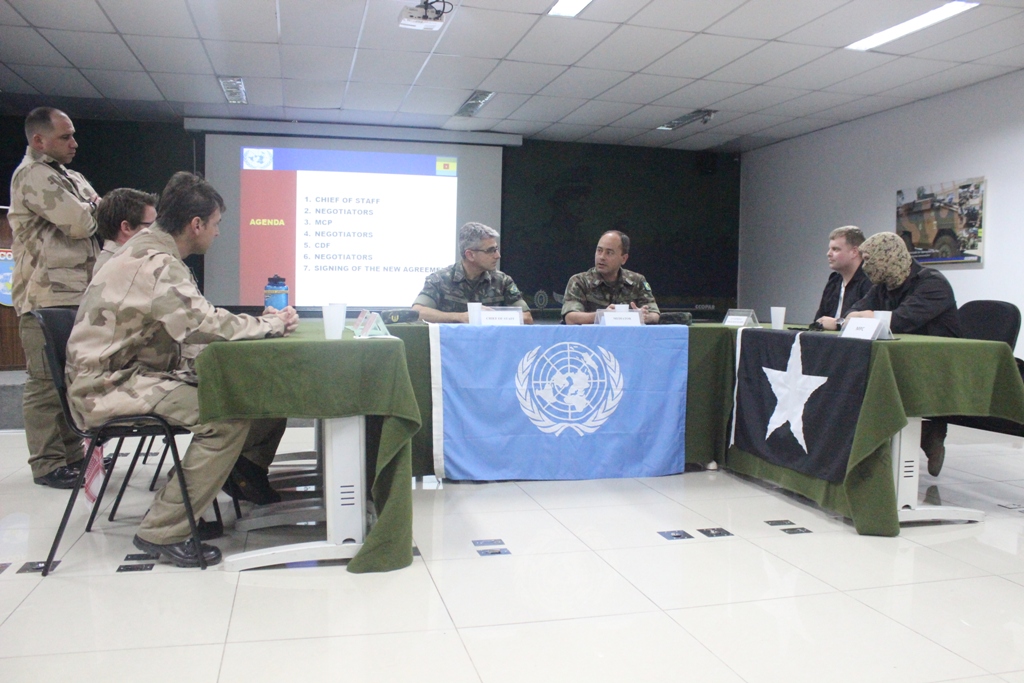 TRANSLATION: CPT CAMILA PAIVA